Empower Your Child's Journey to Success with Talcott Mountain Science Center & Academy!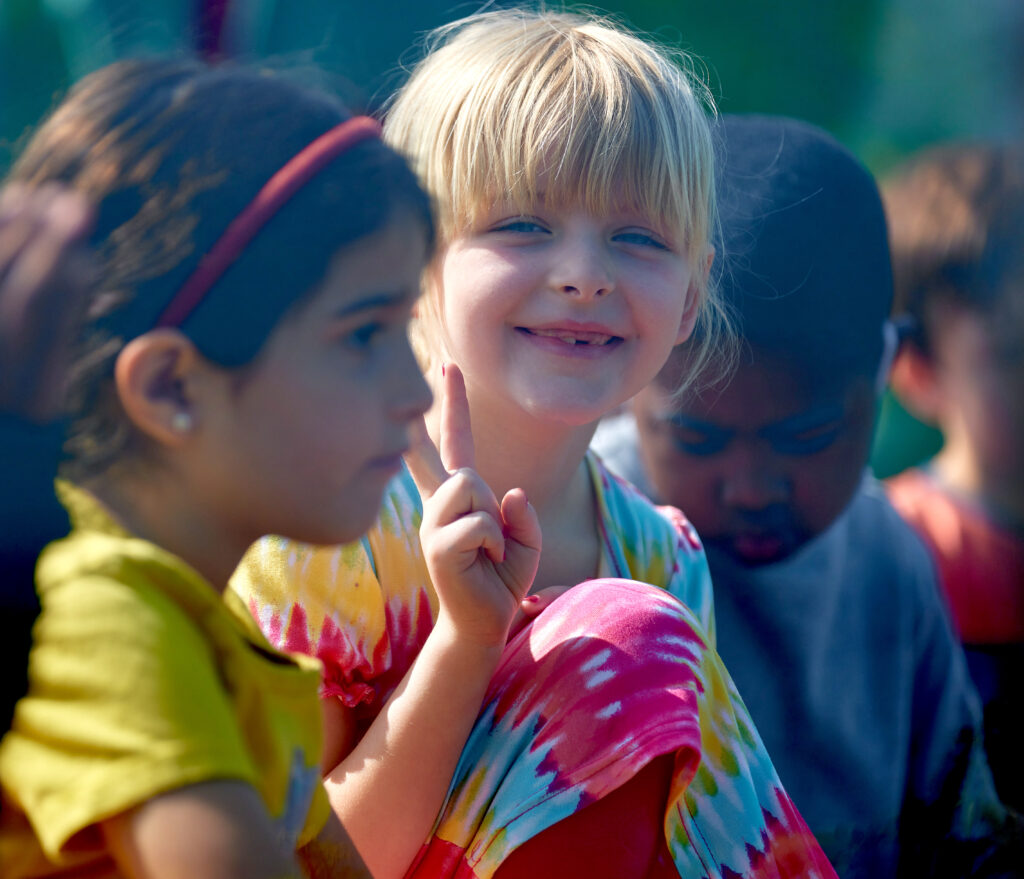 Welcome to the Talcott community — a place where your child's educational adventure takes center stage.
Our passionate educators are committed to nurturing your child's potential. Our exceptional learning environment and innovative programs are tailored specifically for students in grades K-8 and provide a unique blend of hands-on science education and academic excellence — exactly what young minds need to flourish. With a rich history spanning more than fifty years, we have continuously evolved to become a premier institution inspiring the next generation of scientists, thinkers, and problem solvers.
Igniting Curiosity, Fostering Excellence
Our mission is simple yet profound: to ignite curiosity and foster excellence in young learners. We believe that children are born scientists, explorers, and creators. Our experienced educators and state-of-the-art facilities offer an immersive learning experience that goes beyond traditional classroom settings. From captivating experiments that make science come alive to challenging projects that enhance critical thinking, Talcott Mountain Science Center & Academy empowers students to embrace learning as an exciting journey.
A Supportive Community of Learners
We understand the importance of a supportive community in a child's educational journey. Talcott Mountain Science Center & Academy provides a nurturing environment where students not only learn from our exceptional educators but also from each other. Collaborative learning and teamwork are encouraged, building essential social skills alongside academic prowess. As parents, you play a crucial role in this journey, and we value your partnership in creating an educational experience that sets the foundation for a lifetime of curiosity, discovery, and success.
Discover the remarkable opportunities that await your child at Talcott. Together, we'll embark on a voyage of exploration, growth, and achievement that will shape a brighter future for your child, Talcott's students, and our world.